[imageframe lightbox="no" lightbox_image="" style_type="none" bordercolor="" bordersize="0px" borderradius="0″ stylecolor="" align="none" link="" linktarget="_self" animation_type="0″ animation_direction="down" animation_speed="0.1″ hide_on_mobile="no" class="" id=""]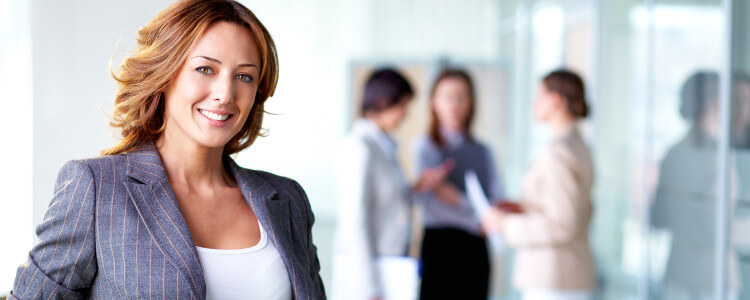 [/imageframe][separator style_type="none" top_margin="10″ bottom_margin="" sep_color="" border_size="" icon="" icon_circle="" icon_circle_color="" width="" alignment="center" class="" id=""][title size="1″ content_align="left" style_type="default" sep_color="" class="" id=""]How Much Do Payroll Services Cost?[/title][separator style_type="none" top_margin="" bottom_margin="" sep_color="" border_size="" icon="" icon_circle="" icon_circle_color="" width="" alignment="center" class="" id=""][fusion_text]
At Payplus we believe in providing premium payroll services at an affordable cost.
If you are looking to outsource your payroll then you are going to need to know you are placing your payroll in safe hands. If you are looking for bargain-basement prices then you are likely going to receive an inferior service and that will lead to an unhappy workforce.
At Payplus we have a large, experienced team from which your Payroll Administrator will be allocated. As a result you will benefit from personal contact while having the comfort that your payroll will continue should your contact be away from the office. That's something you can't always guarantee with other options.
The cost you will pay will depend on what you require on top of the basic payroll processing and support.
Options with the Payplus Managed Payroll Service include:
Payment of staff, HMRC and third parties through the Bacs payments system.
A choice of paper or electronic payslips, or a combination of both.
Pensions Automatic Enrolment integration.
Forms P11D completion and submission.
We believe in tailoring a service to meet your requirements which can be achieved through a brief email or telephone exchange before a detailed quotation is given.
Why not start to find out now how little it will cost to be free of the payroll processing burden?[/fusion_text][separator style_type="none" top_margin="10″ bottom_margin="" sep_color="" border_size="" icon="" icon_circle="" icon_circle_color="" width="" alignment="center" class="" id=""][button link="https://payplus.co.uk/fast-quote/" color="orange" size="large" type="flat" shape="round" target="_self" title="" gradient_colors="|" gradient_hover_colors="|" accent_color="" accent_hover_color="" bevel_color="" border_width="1px" icon="" icon_position="left" icon_divider="no" modal="" animation_type="0″ animation_direction="left" animation_speed="1″ alignment="center" class="" id=""]Get A Quote[/button]