Payplus is focused on providing top quality payroll services to small and medium-sized businesses and organisations, as well as the education sector. This allows employers to free themselves from the burden of their payroll obligations, enabling them to get on with more profit-orientated tasks.
Committed to getting our clients' payroll completed accurately and on time, every time, the whole team at Payplus is obsessed with everything payroll.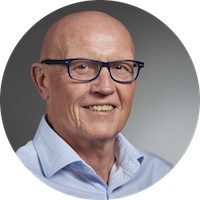 Robin Mead
Managing Director
"The reason for growing the Payplus payroll bureau stems from my awareness of the importance of payroll to business efficiency. By working the way we do, we know we can deliver the kind of service that businesses are looking for, to help them add value."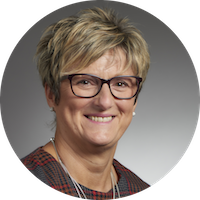 Lorraine Annan
Payroll Director
"I really enjoy working with the Payplus team. It is a great place to work and benefits from a particularly stable team, with many of the staff having been here for years. I believe it's for this reason that we're able to deliver such fantastic customer service."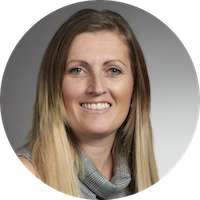 Kirsten Fairservice
Education Payroll Manager
"Schools constantly face numerous challenges, including increasingly having to run them as a business. We can take away the burden of the payroll and pensions work to enable management to focus their efforts on other things."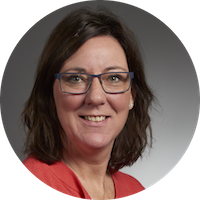 Teresa Winton
Payroll Team Leader
"Dealing with Pensions Automatic Enrollment over the last few years has been a huge thing for businesses and organisations of all sizes. In reality operating it fits perfectly with payroll and at Payplus we provide our clients with a complete service."